Hi everyone this is Prem, I have worked as Microsoft 365 Support Ambassador. In this blog I will share how to Enable Litigation hold in Office 365.
When you place a mailbox on Litigation Hold, the user's archive mailbox (if it's enabled) is also placed on hold. Deleted and modified items are preserved for a specified period or until you remove the mailbox from Litigation Hold.
Litigation hold is a premium feature and is available on Exchange online plan 2, It is not present on Exchange online plan 1.
Place a mailbox on Litigation Hold to preserve all mailbox content, including deleted items and original versions of modified items. 
How to Enable Litigation Hold in Office 365 using the exchange admin center:
Go to exchange admin center using the link: https://admin.exchange.microsoft.com/
Click on Recipients > Mailboxes:
Click on the user's name on which you want to enable Litigation hold, a window will open with more information: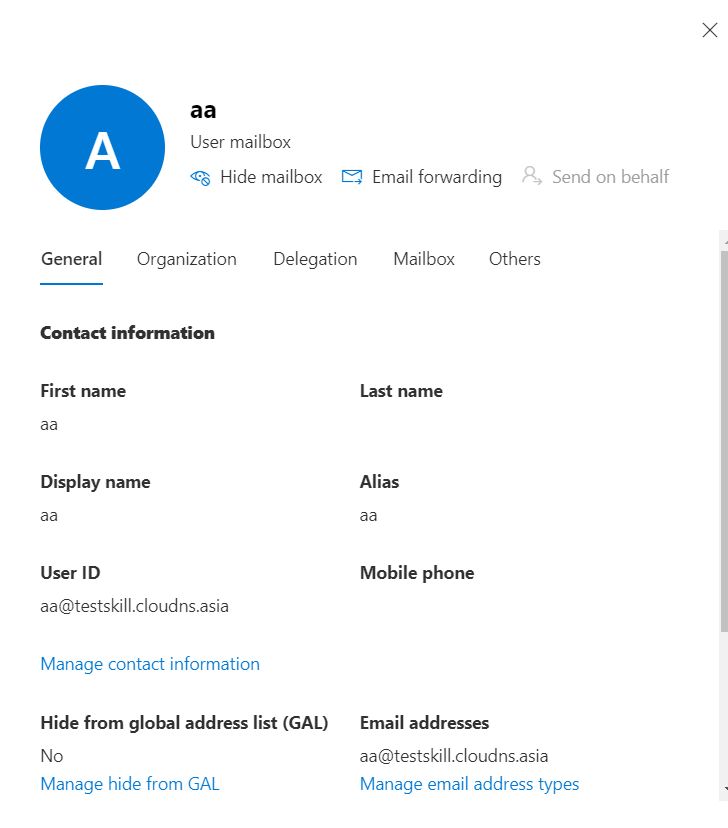 Click on Others tab and then click on Manage Litigation hold under Litigation hold:
Enable the toggle to turn the litigation hold ON for the User, it should look like this:
Hold duration: This is to specify how long mailbox items are held when the mailbox is placed on Litigation Hold. The duration is calculated from the date a mailbox item is received or created. If you leave this box blank, items are held indefinitely or until the hold is removed. Use days to specify the duration.
Note: Use this box to inform the user their mailbox is on Litigation Hold.
URL: Use this box to direct the user to a website for more information about Litigation Hold.
In this way we can Enable Litigation Hold on a mailbox in Office 365 using Exchange admin center.
If you are looking to enable it using Powershell refer below steps:
Connect to Exchange online using PowerShell: Steps to Connect to Exchange Online PowerShell
Once connected run the following command to enable litigation hold on a user mailbox:
Set-Mailbox user@domain.com -LitigationHoldEnabled $true
Replace user@domain.com with the email address of the user on which you want to enable the litigation hold indefinitely.
The Litigation Hold setting may take up to 60 minutes to take effect.
In this way we can Enable Litigation Hold in Office 365.
Date:07/02/2023
Author: Prem