Hi everyone this is Prem, I have worked as Microsoft 365 Support Ambassador. In this blog I will share How to Export Gmail Contacts and Import In Outlook 365.
To export Gmail contacts follow the steps below:
Sign in to your Gmail account, From your Gmail account click on the 9 dots on the top right and then click Contacts:
Contact page will open.
Click Export: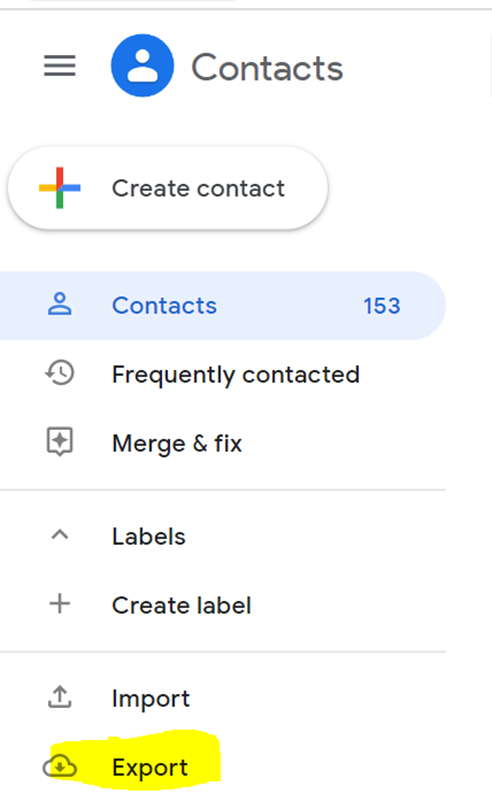 Select the contact group you wish to export(repeat the export process if multiple contact folders):
Select the export format as Outlook CSV format then Click Export.
When prompted, click Save as, and browse to a location to save the file.
To import the exported contacts csv file from Outlook Web App follow the steps below:
Go to https://Outlook.Office.com > Sign in with the account you want to import contacts to.
Select People tab on the top left, from the app launcher:
After that, Click on Contacts folder then click on Manage on the top right then select Import Contacts:
Click Browse and select the .csv file you exported your Gmail contacts to.
Click Import.
Repeat the process if multiple contacts files.
Do let me know if you have any question, in the comment section.
Date: 10/02/2023
Author: Prem
Tag: How to Export Gmail Contacts and Import In Outlook